Discover a life in Garneau
Learn and Live
Positioned adjacent to the University of Alberta campus and located within walking distance to all University facilities.
A Community Connected
Steps away from the University of Alberta Hospital, independent cafés, arthouse cinema, local shops, banks, grocery stores, pharmacies and public transportation.
Life Redefined
Nestled in the vibrant yet sophisticated community of Garneau — where historic meets modern. The history of Garneau makes it one of the most unique places to live in Edmonton.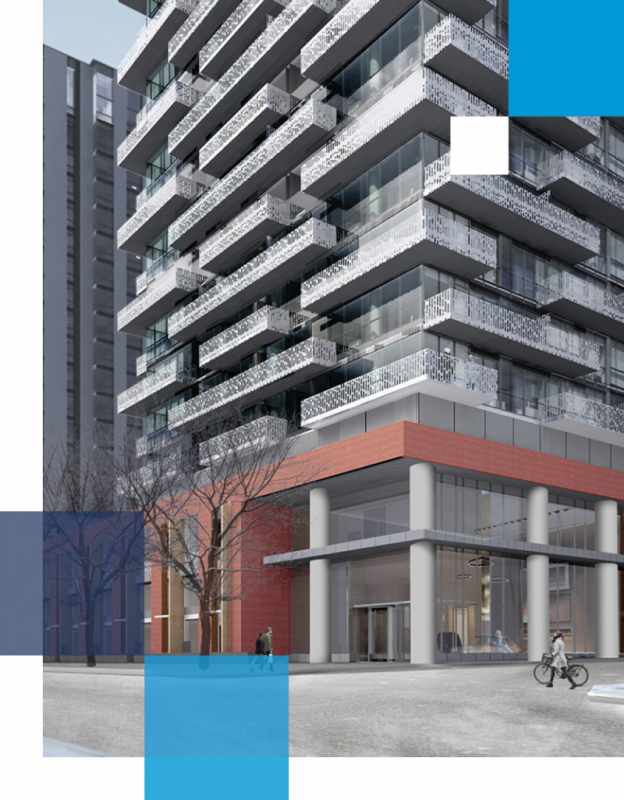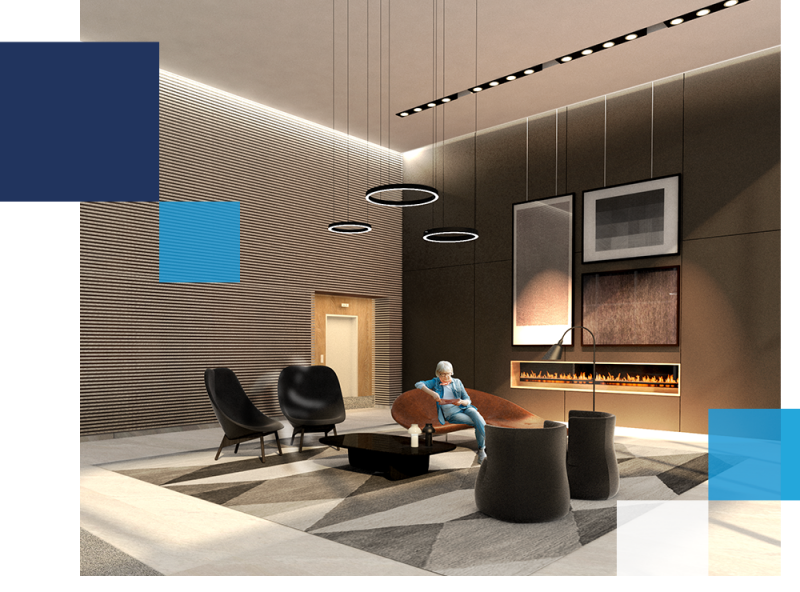 Details
Address
86 Avenue & 112 Street
Edmonton, AB
Floors
Laurent - 20 | Eleanor - 30
A thoughtfully designed two-tower development perfectly positioned in the Garneau neighbourhood. The project features a stylish student rental tower with a graduate student space. The stunning market rental tower will be home to young adults, professionals and seniors. Both towers are situated on top of a commercial podium with room for retail and professional space, allowing an opportunity to explore, connect and discover.

With exceptional amenities, connected living and curated comfort, our project is a place you will be proud to call home.

Towers Specs
6,600 sq.ft. of modest commercial retail space (fronting 112th street)
188,000 sq.ft. of student residencies (175 units)
267,000 sq.ft. of market apartment units (260 units)
12 single-family townhomes
Project Features
Two levels of below-grade heated parking
Car service
Electric vehicle parking
Fitness facilities
Co-working spaces
Resident amenity areas
Outdoor terrace and seasonal amenity spaces
We're all about problem solving — finding the best, most accessible, innovative, sustainable and functional approach for every project from residential to commercial development.