Our company's founders immigrated to Alberta in 1952. Inspired by the people, the opportunity, and the overwhelming sense of community, they chose to dedicate themselves to building neighbourhoods that would last for generations.
Following their mission and vision, we remain committed to discovery, to building, and to developing relationships.
As a multi-generational family owned business, our values and our commitment to our community are non-negotiable. They determine how we treat people, how we choose partners, how we give, and how we do business.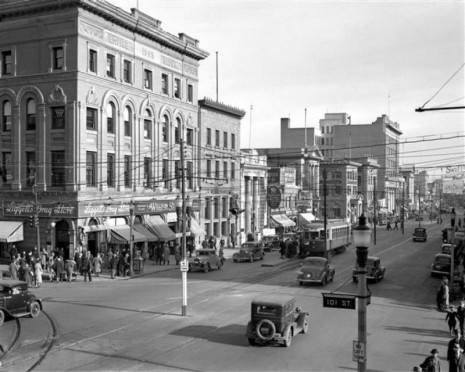 For us, success is long-term, it's about people and their experiences. Purchasing their first home, their view at sunset, the neighbourhood park where memories are created. We see ourselves as neighbours developing neighbourhoods.

Our Values
Teamwork
Integrity
Relationships
Stability
Innovation
We are dedicated to asking hard questions and listening to the answers before we develop. Great ideas come from everywhere in our company. We seek them out aggressively and we implement them cooperatively.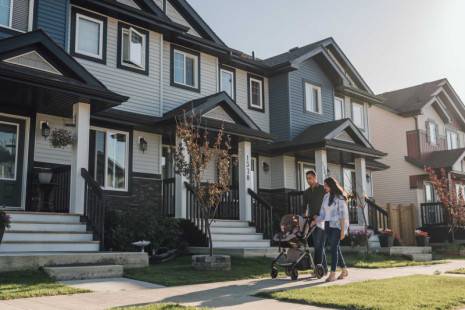 With over seventy years of strong business performance and community involvement we are proud of our heritage and our reputation of being ambassadors of the communities we work in.
Our ESG Commitments
We put sustainability and longevity at the heart of every one of our developments.
We invest in the culture and character of our communities to make them vibrant, safe, and inclusive places to live.
Our corporate leadership philosophy is centered on equality of opportunity, our own continuous improvement, and ensuring that our successes are also those of our communities.
Learn more about our ESG commitments here.
Because this is where we live.